Our Impact on Health
According to a report by Arizona State University's Seidman Research Institute, Isagenix contributes to the economy through cost savings associated with using our nutritional solutions. A Seidman study of 12,561 Isagenix Customers who reported their weight loss using Isagenix Solutions showed the avoided medical treatment costs and retained workforce productivity over a 20-year period could be as much as:
$357 million ($28,000 per person) for a subset of five chronic diseases.*
$461 million ($36,700 per person) for the entire set of 20 chronic diseases.**
*Asthma, chronic back pain, diabetes, hypertension, and osteoarthritis.
**Asthma, Alzheimer's, breast cancer, chronic back pain, colorectal cancer, congestive heart failure, coronary heart disease, diabetes, end stage renal disease, endometrial cancer, esophageal adenocarcinoma, gallbladder cancer, gallbladder disease, gastric cardia adenocarcinoma, hypertension, osteoarthritis, ovarian cancer, pancreatic cancer, renal cancer, and stroke.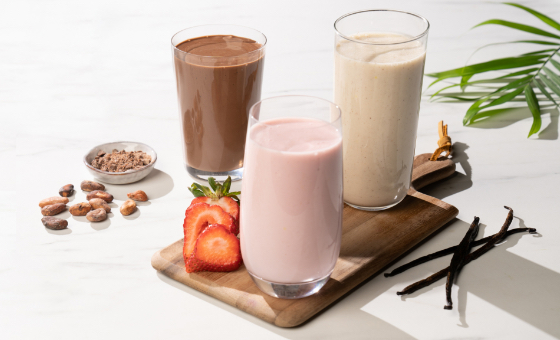 Our Impact on Employees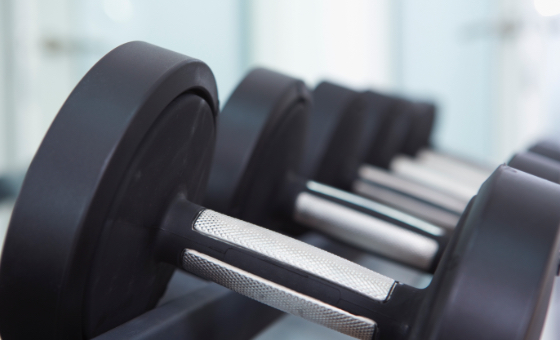 Isagenix offers exceptional healthcare benefits as well as paid time off, and for many employees, the option to work remotely up to three days per month.*
One of our unique offerings is the Employee IsaBody Challenge®, a 16-week health transformation program that helps participants establish and reach their health and wellness goals. In 2019, 202 employees participated in the Challenge, losing a combined total of 1,125.3 pounds!
An employee health and wellness program at our Gilbert headquarters includes the following features:
In-person health and fitness consultations.
On-site workouts.
In-house fitness challenges.
A gym reimbursement of $3 per visit, with a monthly maximum of $24.
*Benefits vary by office location, as Isagenix operates in multiple markets around the world.
Our Impact on the Community
Isagenix has a strong impact on local and global communities.
Since launching in 2018, the ISA Foundation has awarded grants totaling more than $2.5 million to 65 nonprofits.*
Since 2012, Isagenix and its Customers, Associates, and employees have raised over $10 million in 12 countries for Make-A-Wish®, helping the nonprofit grant over 1,000 wishes.
*As of January 2020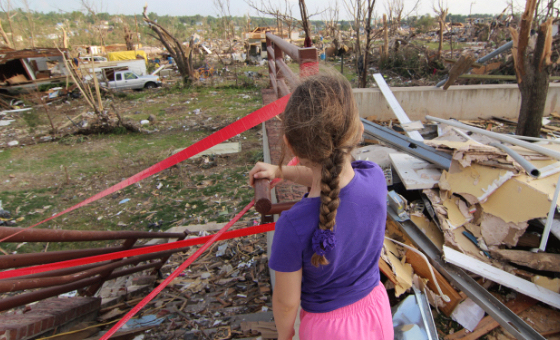 Our Impact Through Volunteerism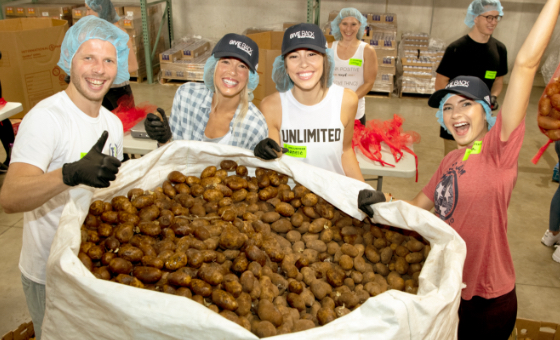 We encourage our employees, Customers, and Associates to give back by donating their time and serving others throughout the world. By volunteering for a variety of nonprofit organizations around the world, we live out our company's core value of contribution and seek to inspire others to do the same.
Our largest companywide volunteer effort is our annual Global Give Back Day. Launched in 2016, this initiative encourages employees, Associates, and Customers around the world to give back to their communities and environment.
Employees have also participated in team activities outside of Global Give Back Day, including working on a Habitat for Humanity build in Tempe and packing nutritious meals at Feed My Starving Children in Mesa.